25.02.2017

GROUP B REVIEW: HC Vardar and HC PPD Zagreb celebrated precious home wins against their respective rivals to move close to their objectives ahead of the VELUX EHF Champions League Last 16.
25.02.2017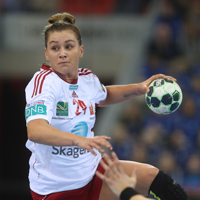 GROUP 2 REVIEW: Hungarian champions first to qualify for last eight from group, CSM had no answer in defence to Larvik as the Norwegian side scored 35 goals in an impressive win which brought them closer to a quarter-final berth.
25.02.2017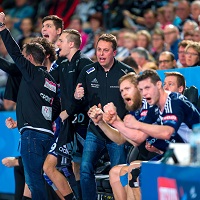 GROUP A REVIEW: Paris have problems with Kadetten for 40 minutes, while Bjerringbro earn a surprise win at Kiel to stay in the hunt for a Last-16 ticket.
25.02.2017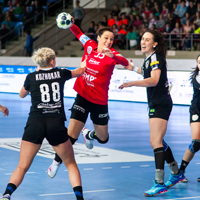 GROUP 1 REVIEW: Russian side take revenge on Thuringer HC while FTC-Rail Cargo Hungaria comfortably beat Metz Handball.
24.02.2017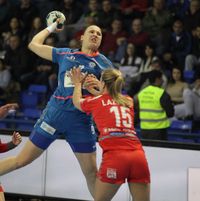 GROUP 1 PREVIEW: The Balcan heavyweights HC Vardar and Buducnost will clash for the second time in the current EHF Champions League season, this time in Skopje.
24.02.2017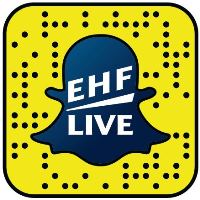 NEWS REPORT: Szeged's players will offer fans and followers a unique look behind the scenes as they travel to Sunday's Match of the Week against defending champions Víve Tauron Kielce
24.02.2017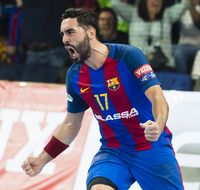 GROUP A ROUND PREVIEW: In the fight for the top spot in Group A, PSG have an easier task ahead compared to Barcelona; Plock have an oppourtunity secure their Last 16 place.
23.02.2017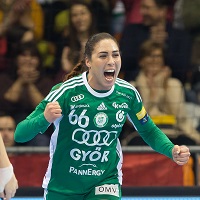 GROUP 2 PREVIEW: Larvik and CSM are fighting for a better spot to finish the group, while Györ and Midtjylland could edge closer to the quarter-finals.
23.02.2017

NEWS REPORT: Two tickets up for grabs as the countdown to Cologne hits a new milestone
23.02.2017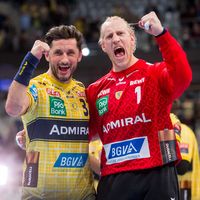 NEWS FEATURE: Beating Brest 25:24 was their fourth one-goal group phase win in Frankfurt; coach Jacobsen expects final decision next week.
23.02.2017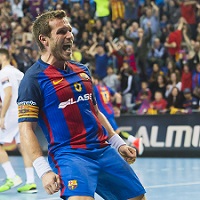 INTERVIEW: Barcelona's team captain on the newly-built squad, their success so far and the eight-time champions' hopes to make it to Cologne again.
22.02.2017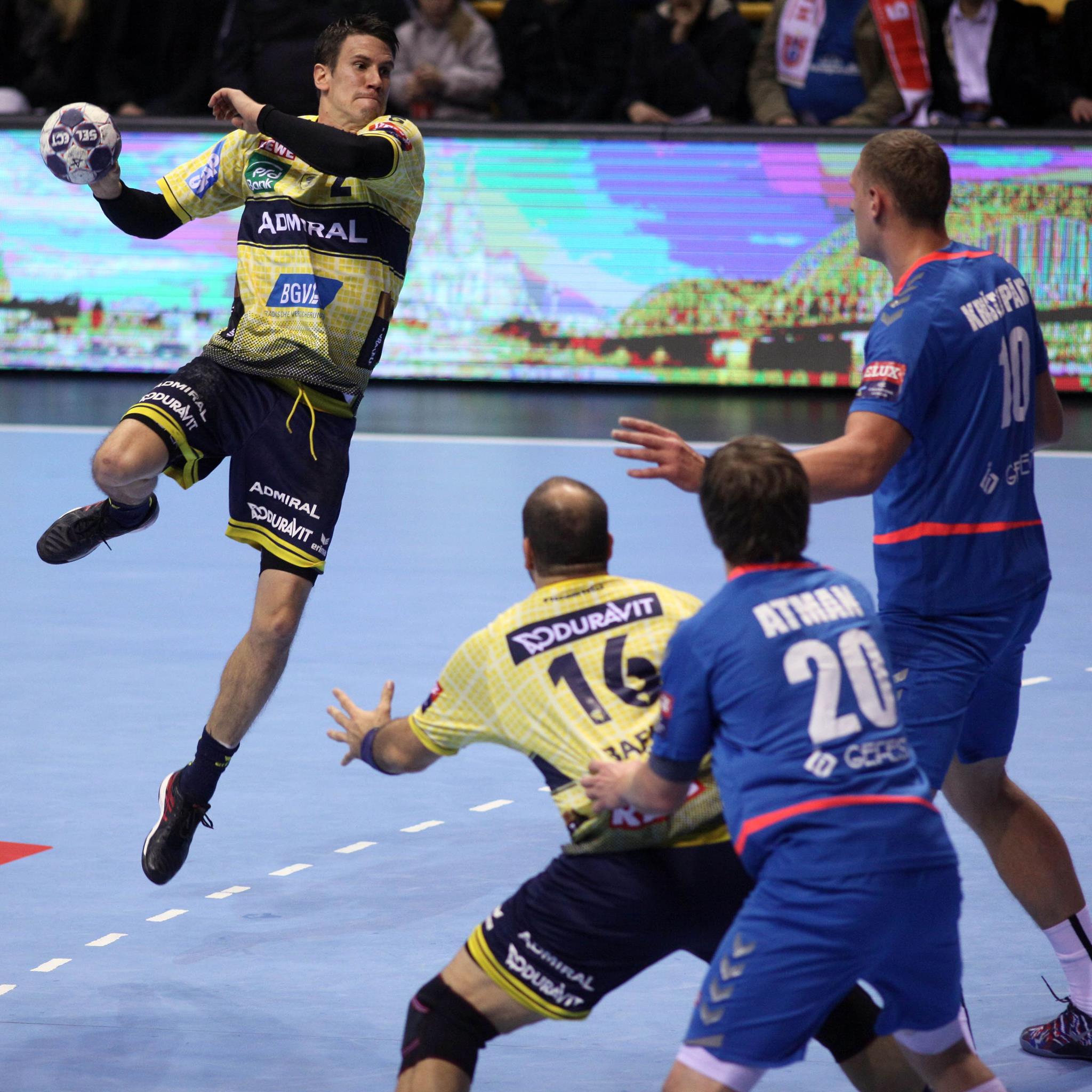 GROUP B REVIEW: Rhein-Neckar Löwen stay in contention for the group's top spot after erasing a two-goal deficit in the closing stages to beat a rugged Meshkov Brest in Frankfurt.
22.02.2017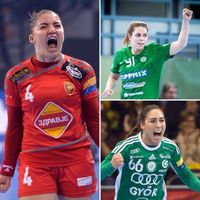 FEATURE: The Macedonian side, currently the only unbeaten team in the competition, tops the handball experts' ranking, with FTC and Györ completing the podium