22.06.2017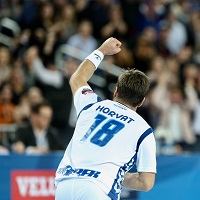 DOMESTIC LEAGUES: Zagreb celebrate a golden jubilee, Partizan win their maiden championship trophy and Vardar claim four titles in one season.
21.06.2017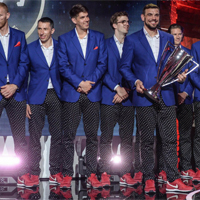 FIRST-HAND INSIGHT: The EHF correspondent for Poland Magda Pluszewska takes a closer look on how the domestic league developed in just one year after Vive Tauron Kielce claimed the VELUX EHF Champions League title
21.06.2017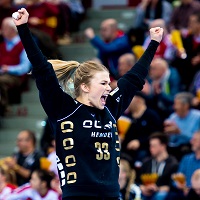 DOMESTIC LEAGUES: Hypo's 29-year Austrian Cup winning streak comes to an end, and IUVENTA Michalovce claim their seventh Slovakian title in a row.
20.06.2017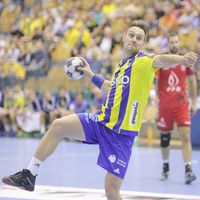 DOMESTIC LEAGUES: Veszprém, Celje, Kielce and Presov continue their domestic dominance, while Löwen claim the German title for the second year running.
19.06.2017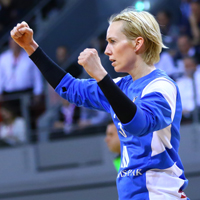 DOMESTIC LEAGUES: Rostov-Don enjoy a perfect season with the national title alongside the EHF Cup, while Stopinu claim the Latvian championship in a dramatic final.
18.06.2017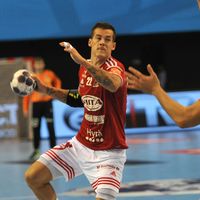 DOMESTIC LEAGUES: The 2016/17 season sees European cup teams including Meshkov Brest, Chekhovskie Medvedi and Cocks defend their domestic titles, while Celtnieks Riga break a 25-year drought.
15.06.2017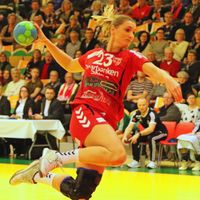 DOMESTIC LEAGUES: Nykøbing Falster claim maiden Danish title after eliminating Midtjylland, Höörs HK end Sävehof's dominance and VOC Amsterdam win first trophy since 2010.
15.06.2017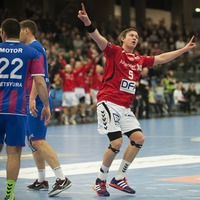 DOMESTIC LEAGUES: Sagosen leads Aalborg to third Danish title before departing for PSG Handball, while the OCI Lions and Kristianstad both claim their third consecutive trophies.
13.06.2017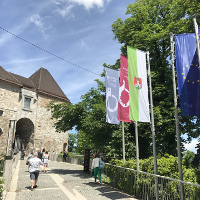 NEWS REPORT: The draw for the 25th season of the EHF Champions League will take place in Ljubljana Castle, Slovenia on Friday, 30 June.
12.06.2017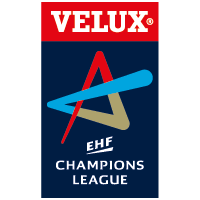 NEWS REPORT: No fewer than 43 teams have submitted their applications for the new edition of the European top flight via their respective national federations.
12.06.2017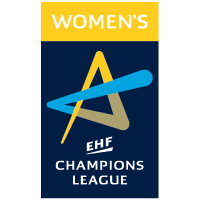 NEWS REPORT: There are many familiar names on the list of registrered clubs
12.06.2017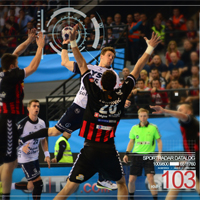 New freelance positions for match scouters available from the start of the 2017/18 season to collect match data from across the EHF top club competitions
09.06.2017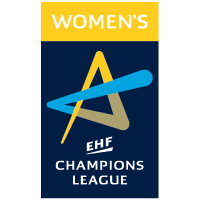 NEWS REPORT: The country of the reigning champions has swapped positions with Montenegro, while Romania