Feel the thrill of handball every round of the VELUX EHF Champions League
The best of the best in European club handball compete in the VELUX EHF Champions League and there are many standout matches in each round, but there can only be one 'Match of the Week' – a match selected for special attention to showcase the very best that the VELUX EHF Champions League has to offer.
With live social media reporting by our faces of #ehfcl, the coveted Player of the Match award, English commentary on ehfTV.com from Tom O'Brannagain and Chris O'Reilly and an enhanced fan experience, the 'Match of the Week' is a real highlight for fans of top class club handball across the globe.
Stay tuned for upcoming MOTW dates
#veluxehfcl #MOTW

Faces of #ehfcl
The #MOTW does not only bring high-class handball to spectators all over the world, it gives the fans the opportunity to get a very exclusive look behind the scenes.
Since the beginning of the 2018/19 season, Markus Floth and Hannah Jackson have featured regularly on the EHF Champions League's social media platforms, working on-site together with mobile reporters at every Match of the Week to give fans a fresh look at Europe's elite club competition.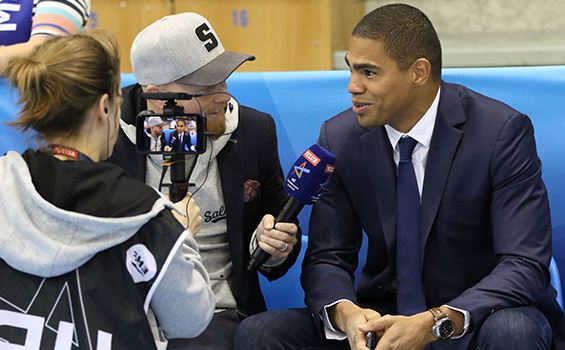 Markus and Hannah are presented as the faces of the coverage as they bring the audience courtside for exclusive chats with players, commentators and fans as well as for unique coverage from behind the scenes during the whole day of each round's highlight match.
#MOTWexperience
A special highlight of the MOTW coverage is the #MOTWexperience. Selected matches which are featured for this give fans the opportunity to win not only 2 tickets for the respective match but also a money-can't-buy experience - including a sneak-peak behind the scenes of the social media coverage with Hannah or Markus, a meet & greet with their favourite players and much more insights fans don't usually get.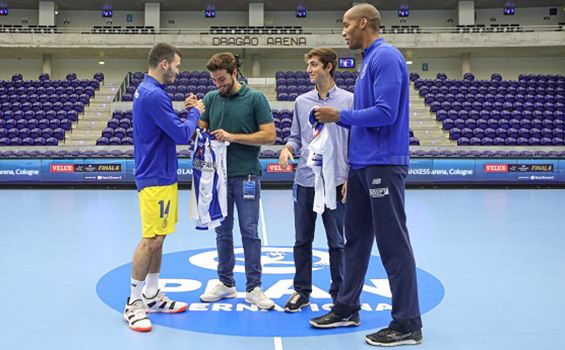 Stay tuned on the official EHF Champions League social media channels to take part in the contest the next time it comes around - it is definetely a #MOTWexperience which no true handball fan should miss!
Markus Floth
Regular VELUX EHF FINAL4 moderator Markus is well known in the world of handball. He understands the magic of the game, gives the fans interesting fun-facts and makes the players share their thoughts before and after an important VELUX EHF Champions League match.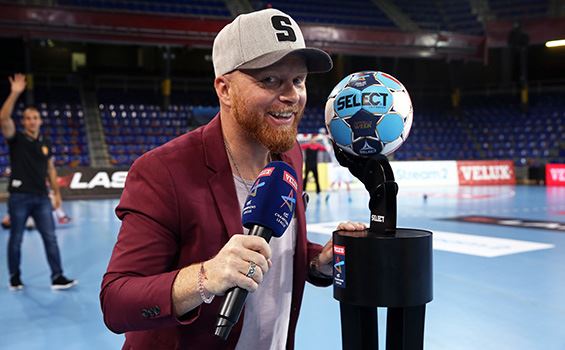 Hannah Jackson
English TV presenter Hannah joined the handball family in the 2017/18 season. Being new to handball, she brings the fans a fresh perspective. Hannah knows how to engage with the players as well as the fans and gives the social media crowd new input.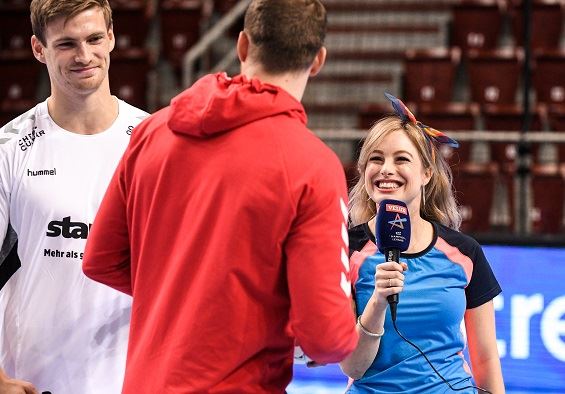 Follow us behind the scenes and get a special insight into every #MOTW of the #veluxehfcl