Official VELUX EHF FINAL4 travel and ticket partners announced
Right at the start of the VELUX EHF Champions League 2019/20 a new contingent of tickets was released for the VELUX EHF FINAL4 2020. Those unlucky enough not yet to have secured their place in the LANXESS arena in Cologne on 30/31 May get another chance now.
After EHF Marketing GmbH made a new batch of tickets available in September, handball fans who were not fast enough to secure seats in their favoured category can now contact the event's official travel and ticket partners, through which not only tickets but also hotel and travel packages are on hand.
If you do not want to miss out on future ticket sales, you can submit your email address here to receive information as soon as new tickets for the VELUX EHF FINAL4 2020 are released.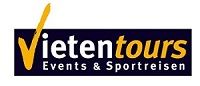 Vietentours
The well-known German sports travel specialist, Vietentours, offers tickets to the VELUX EHF FINAL4 since the first edition in 2010 and is the official travel partner for Germany.
handball@vietentours.com
www.vietentours.com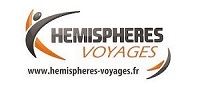 Hemispheres Voyages
The exclusive travel partner for the French market. The company organises travel arrangements to major international sports events.
sport@hemispheres-voyages.fr
www.hemispheres-voyages.fr
Travel Sense A/S

The third year in a row Travelsense offers tickets and travel arrangements for the Danish market.
info@travelsense.dk
www.travelsense.dk
Kagan's Turist

Offers tickets and travel in almost all categories for the Danish market.
info@kagan.dk
www.busudlejning.dk
www.koncertbussen.dk
Treff AG

Official travel partner for the Swiss market for a number of years.
travel@treff.ch
http://treff.ch/web/
OlliP AB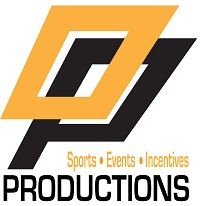 With OlliP AB tickets in almost all categories are available for both Swedish and Danish markets.
opprod61@gmail.com
www.opproductions.se
Sportimadok.hu

A Hungarian partner covering the Hungarian market. Each year Sportimadok.hu brings a large group of Hungarian fans to the event.
info@sportimadok.hu
sportimadok.hu
HANDBOLLSRESOR.NU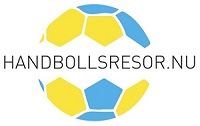 Handbollsresor as partner not only for the Swedish market, but also for Danish and Norwegian clients.
info@handbollsresor.nu
http://handbollsresor.nu/
Author: EHF / ew