19.06.2007


Kiel fans will not remain without top level handball for the summer. The test match schedule of the CL winner has been fixed promising great matches against big teams.
11.06.2007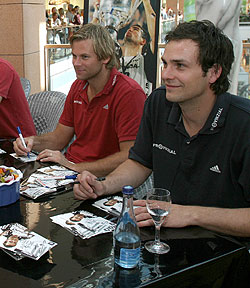 A photo exhibition celebrates the victory of THW in Kiel, while the players meet the fans.
11.06.2007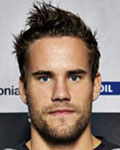 Flensburg found a new Danish talent in middle back position for next season. Eurohandball.com talks to Thomas Mogensen
11.06.2007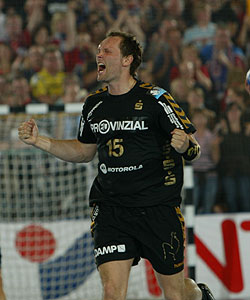 Two months ago everything seemed to be fine for Flensburg. At the end the German team had to be satisfied with qualifying for CL at all. Danish winger, Lars Christiansen talks to Eurohandball.com.