28.05.2008


Following incidents of an unsporting nature in the final minute of the 2007/08 Men's EHF Champions League Final (2nd leg), the EHF Competitions Commission announces its decision.
15.05.2008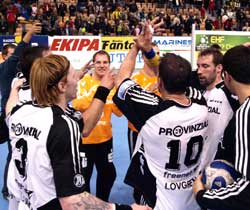 Kiel won the Bundesliga on Wednesday as it could be expected. The players celebrate to forget the CL Final.
14.05.2008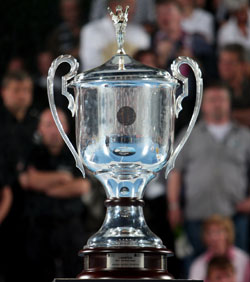 The cup is safe, the managers reinforce the team. New player, Luc Abalo, has been presented to the media.
13.05.2008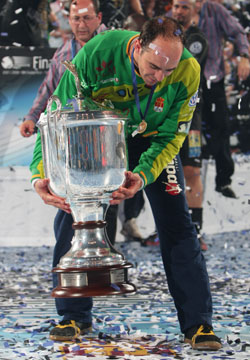 A spectacular finish was only possible with the contribution of Intersport, Interwetten, Globetrotter, NH Hotels and Sektkellerei Henkell & Co, sponsors of the 2007/08 Final.