30.05.2017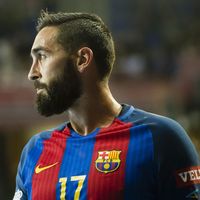 FEATURE: After returning home last summer, Barcelona's left wing expects a unique debut in Cologne.
30.05.2017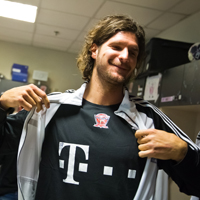 BLOG: Veszprém skipper Laszlo Nagy is back with his blog and tells the story of a long and rugged season which is shaping up to be a great one for the Hungarian powerhouse.
30.05.2017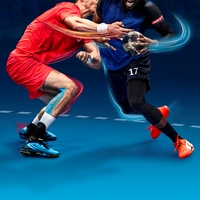 EHF Marketing GmbH announces six new sponsorship deals and record TV interest as Cologne prepares for the eighth edition of the VELUX EHF FINAL4 on 3/4 June
30.05.2017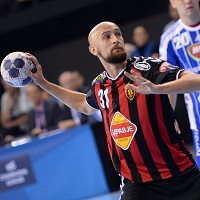 FEATURE: Making Macedonians the happiest people on earth is Vardar left wing Timur Dibirov's motto for the VELUX EHF FINAL4.