26.05.2008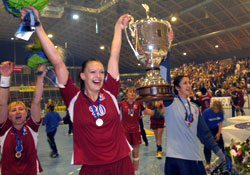 The reactions of both sides after an emotional CL final in Wiener Neustadt that ended with Russian celebrations.
26.05.2008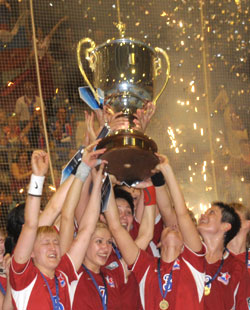 Which were the decisive moments in this women's finals? Why Zvezda won the title. Read the analysis of Björn Pazen.
26.05.2008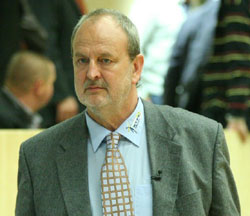 Interview with Hypo coach, András Németh, after the defeat in the CL Final on Saturday.
25.05.2008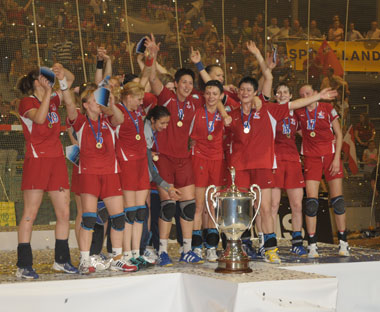 Words of joy and sorrow: comments after the game.