02.06.2016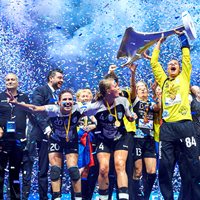 FEATURE: With Kim Rasmussen assuming the Hungary national women's team coach position, CSM Bucuresti appointed Jakob Vestergaard as their new coach
26.05.2016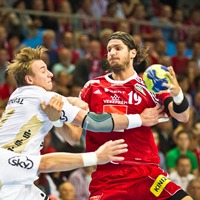 SEMI-FINAL PREVIEW: History repeating for Kiel and Veszprem who face each other for the third consecutive year in Cologne.
23.05.2016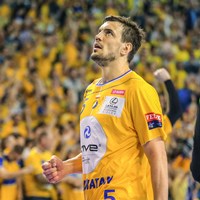 FEATURE: While Michal Jurecki seems to be invincible on the court at times, there are some things that do trouble the Kielce left back.
09.05.2016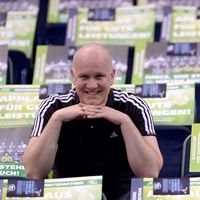 BLOG: The women's club season culminated in a fascinating fashion last weekend in Budapest and the ehfTV commentator Tom O'Brannagain offers a fairy tale for a long summer sleep.