11.09.2016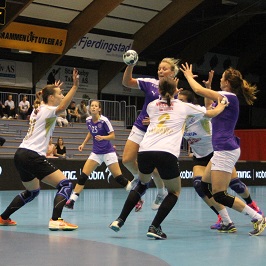 GROUP 1 REVIEW: Glassverket defeat HC Podravka Vegeta by nine goals to qualify for their first ever EHF Champions League group phase.
11.09.2016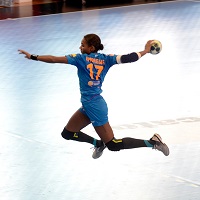 GROUP 3 REVIEW: The Slovenian side confirmed their status as favourites against Conversano to win Qualification Group 3.
10.09.2016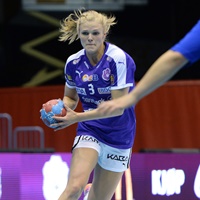 GROUP 1 REVIEW: After being eliminated by eventual runners-up in the qualification final last year the chances of the Norwegian team look brighter this time around. They will face Podravka who were evenly impressive on Saturday.
10.09.2016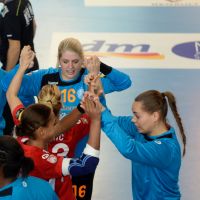 GROUP 3 REVIEW: Slovenian champions are on the right track to reclaim a berth in the European top flight, while Lublin shockingly stumbled on Conversano.