21.05.2017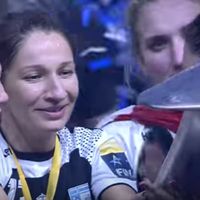 FEATURE: Four-time winner of the Women's EHF Champions League, Cristina Varzaru, announced her retirement at the end of the season.
11.05.2017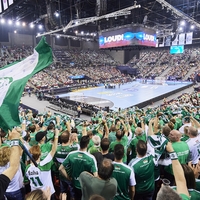 Sold-out arena, global TV audience and a spectacular atmosphere as fans from Hungary, Montenegro, Romania and FYR Macedonia celebrate season highpoint in Budapest
09.05.2017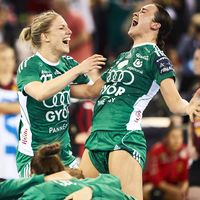 TALKING-POINTS: There were so many talking points that we decided to break from our typical format: here, we present the five most important personalities from the thriller in Budapest.
09.05.2017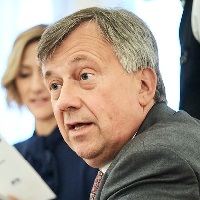 FEATURE: The sold-out Papp László Sportaréna, the joy of the fans: EHF President Michael Wiederer believes the TIPPMIX EHF FINAL4 event is going in the right direction.